Worship with Us
Sundays at 10:00 AM
(Our Worship Time for the Summer Months - May 29 thru Sep 4)
Summer Rally! Wednesday, July 13, 6-9 PM
Our whole church family coming together for a picnic-style meal, a time of worship & praise,
games, crafts, and great bonding.
Bring friends along so they can experience the love, support, and joy our church family
has to offer!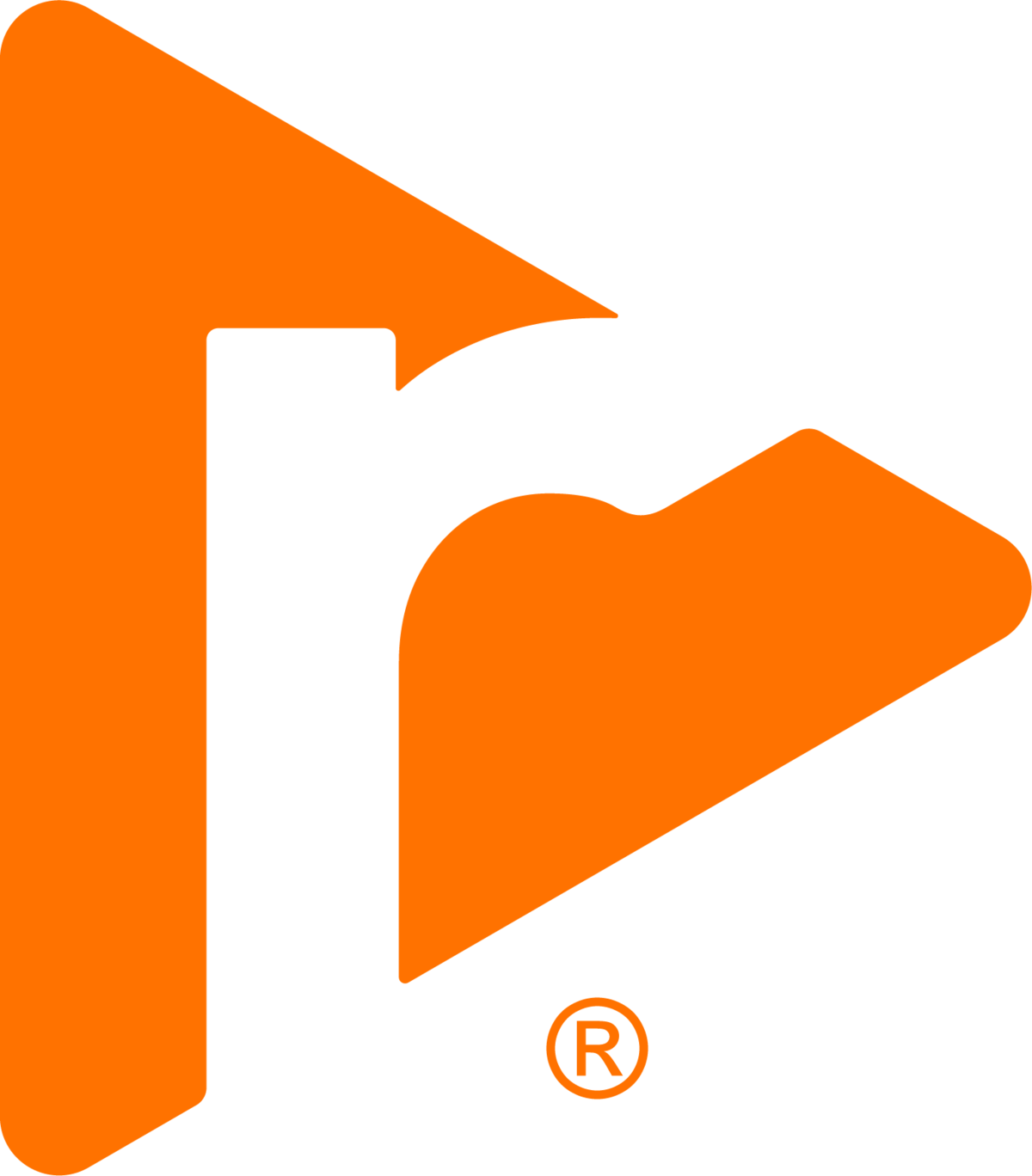 RightNow Media Library
Free access to thousands of Bible study and discipleship videos for kids, youth, & adults through our church account!
Sign Up Now

Parables in the Park
Join us each Wednesday at a different area park from 10am-11:30am for play time, a Bible story, prayer, a snack and a copy of the story to take home with you! Bring friends!
Park Schedule & Information
Sunset Sings at the Beach
All are invited to meet at Silver Beach once a month over the summer for worship through song just before sunset!
See Dates & Times Here
Service Times
Worship (May 29 - Sept 4)
1Family (1st-4th Sundays) (Sept - May)