Worship with Us
Sundays at 10:00 AM
(Our Worship Time for the Summer Months - May 29 thru Sep 4)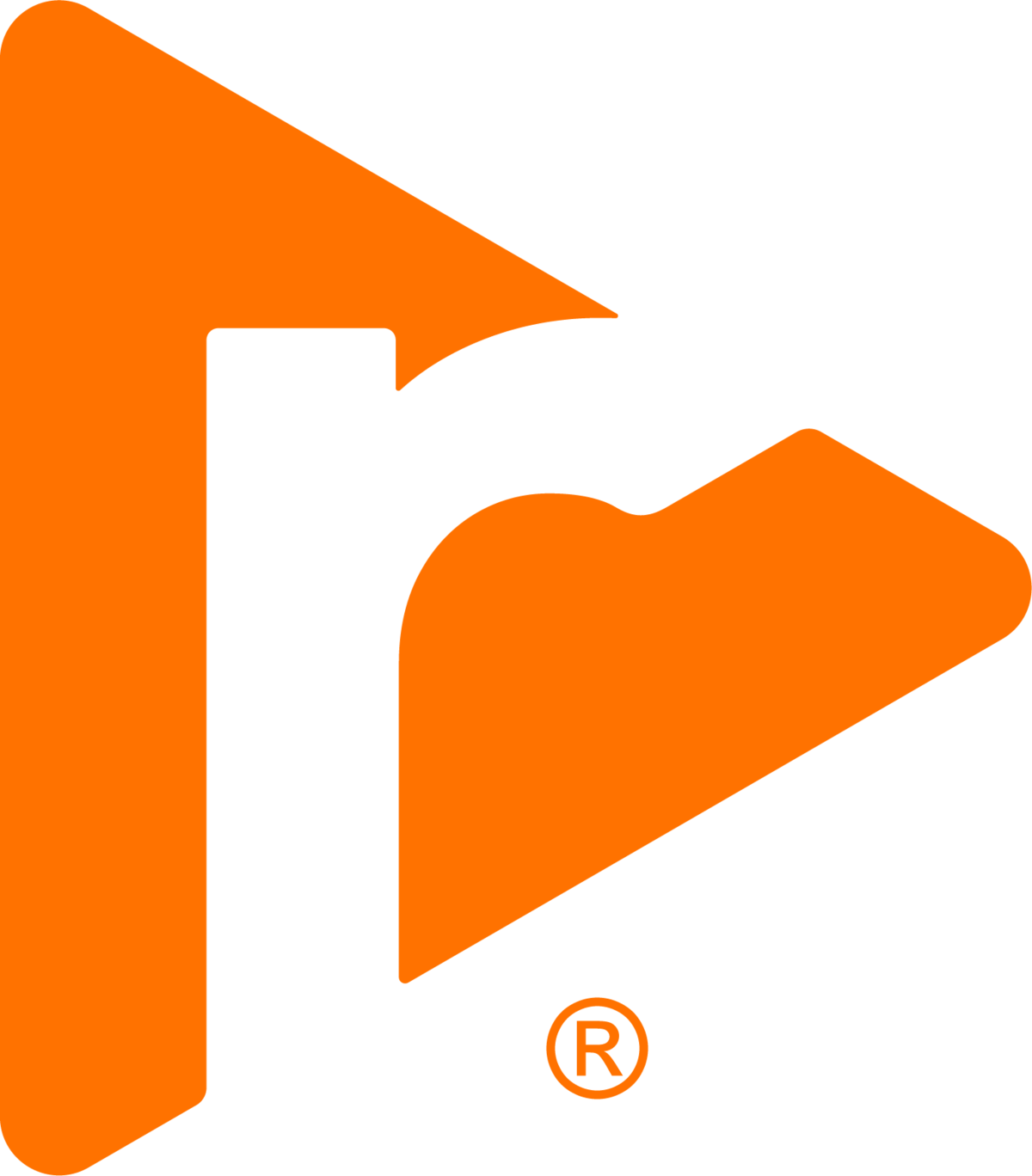 RightNow Media Library
Free access to thousands of Bible study and discipleship videos for kids, youth, & adults through our church account!
Sign Up Now

Parables in the Park
Join us each Wednesday at a different area park from 10am-11:30am for play time, a Bible story, prayer, a snack and a copy of the story to take home with you! Bring friends!
Park Schedule & Information
Sunset Sings at the Beach
All are invited to meet at Silver Beach once a month over the summer for worship through song just before sunset!
See Dates & Times Here
Service Times
Worship (May 29 - Sept 4)
1Family (1st-4th Sundays) (Sept - May)