Adult Sunday School
3 Choices!!!
In the Works: Early Adult
This five-session series explores how Christians can be part of God's mission in the world and is especially applicable to those just beginning to explore it on their own, apart from their parents' guidance. Each study includes five inspiring and short daily readings for each week; five easy-to-use discussion guides (with activities, Bible study, and discussion activities); and follow-up action options to apply the study to real-world life. The class will begin with the study, "How do I Begin?: Sharing Your Faith" and then continue with "What Do I Do with my Life?: Serving God through Work", "What Do I Owe?: Managing the Gifts God Gives You","How Do I Make it Right?: Doing Justice in a Broken World", and "Where Do I Come In?: Joining God's Mission". The students will have the option to determine in which order they would prefer to complete the studies.
To God's Glory: Lessons in Puritanism
This is the companion study to our adult education class from two years ago in which we watched the powerful and informative documentary Puritan: All of Life for the Glory of God. This fall we'll dig a bit deeper into this topic with each week featuring a video presentation on either an individual Puritan pastor or a summary of a Puritan teaching on a specific issue such as marriage, conscience, evangelism, education, work/money, revival, politics, etc.
A workbook will be used to guide our discussions and relections. Join us for this moving and inspiring series!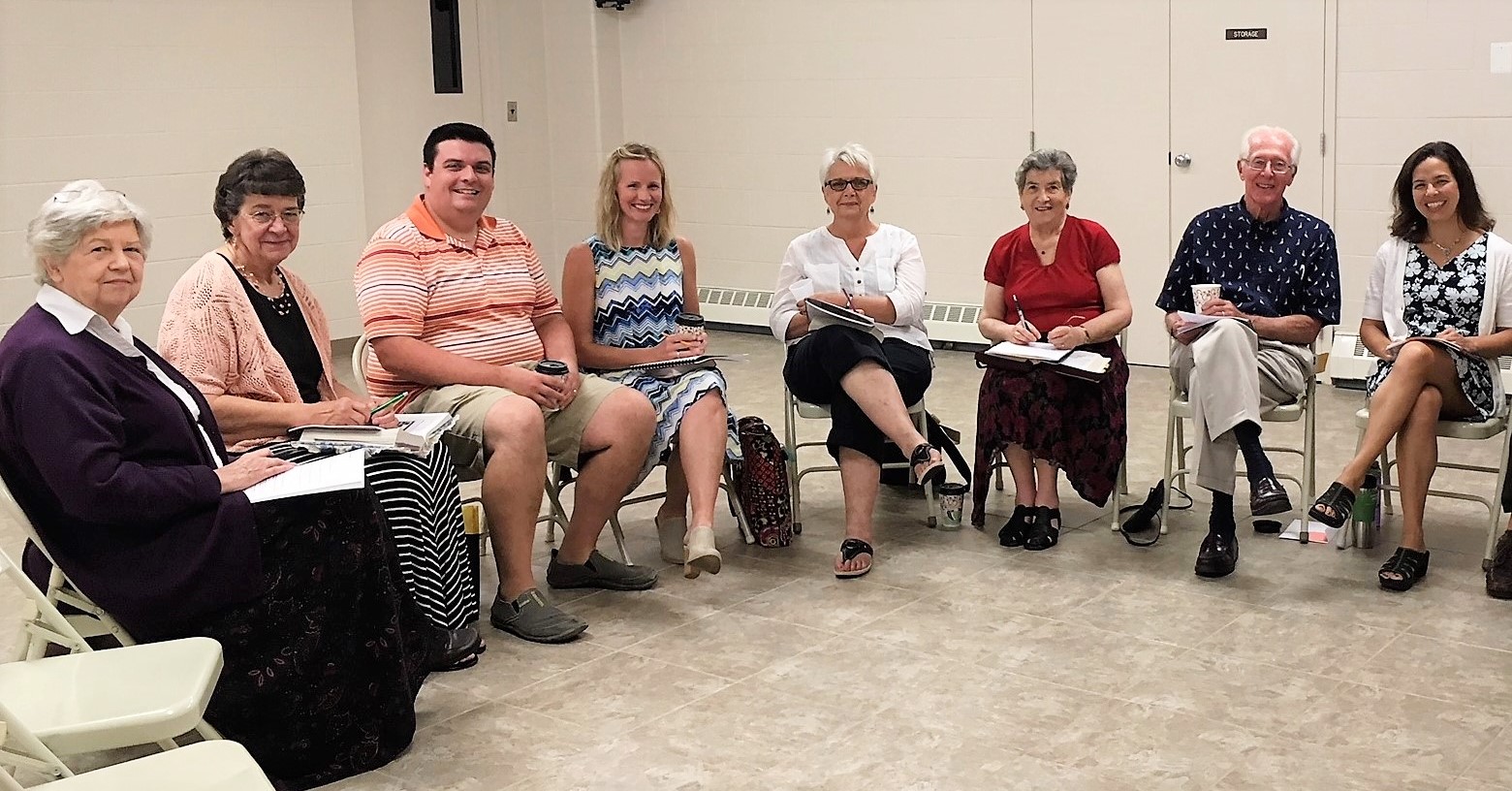 Parents & Littles: Family Worship Preview
Held in our Nursery, this is a class for moms and dads who have children too young for our Sunday school program. The children will stay with their parents as the moms and dads look over and discuss the Family Worship materials provided in the Bulletin for the upcoming week. Suggestions will be shared for utilizing this resource in our homes, and prayer time for specific family challenges will also be a regular part of this class.