Cultural Engagement

Cultural Engagement
"To lead the congregation into active involvement in the culture, seeking to bring about a society that more fully lives out the will of God for human relationships, expressed in summary form in the second table of the law."
Our Cultural Engagement Committee (CEC) was established in 2011 to lead us into a more direct and effective engagement of the cultural issues of our day. It is the mandate of this committee that is stated above.
Following are 3 Primary Ways We are Engaging: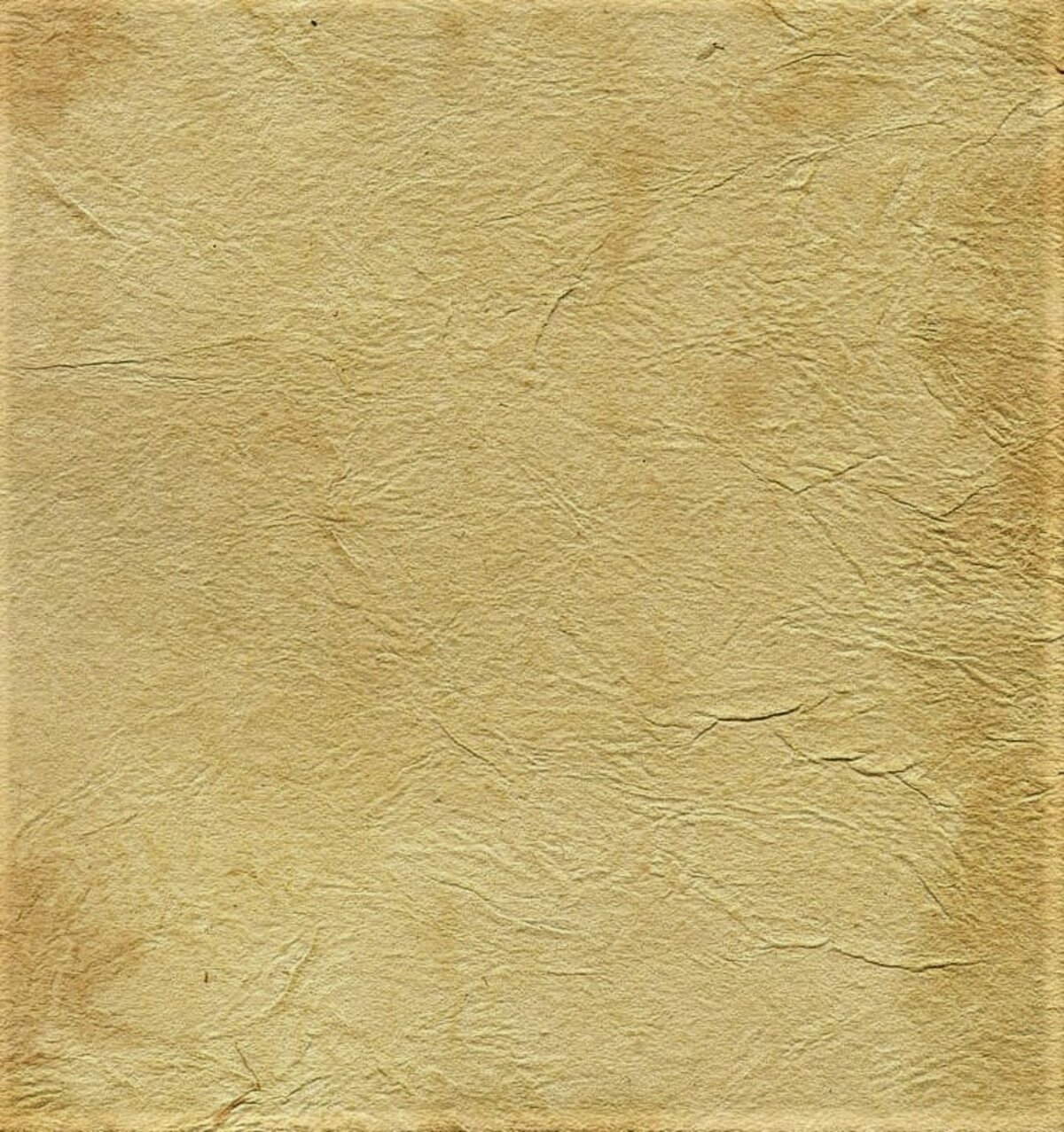 1) Education Classes & Guest Speakers
Hillsdale College's Civil Rights in American History
Reviewed the history of civil rights in America which we compared to the principles laid out in God's Word, and then we considered how God would have us continue to work toward a society where all people are treated as those who are created in the image of God.
Guest Speaker Prof. Glenn Sunshine on Critical Theory
Visit Page to Read More & Watch Presentations
Shamed into Silence
Examined the two most common challenges to Christian involvement in the culture today: the accusations that it was Christians who gave us American slavery (basing it on the teachings of Scripture), and that it was Christians who essentially waged their own jihad back in the days of the Crusades. Each of these is aimed at silencing Christians as these "truths" supposedly prove they have no moral ground upon which to stand as they "lecture" others on the issues of the day. The class sought to show that the truth is actually quite different, and Christians have little to be ashamed of in either of those cases. To the contrary, it was largely Christians, applying an accurate understanding of God's Word, who led the way in the fight for abolition, and the Crusades were defensive struggles against Islamic barbarism of the Middle Ages.
The Morality of Money
Sought to give a true biblical presentation of economics and the moral foundation upon which a free market stands. In a day when many Christians have bought into the lie that there is something Christian about Socialism, this class could not have come at a better time.
Hillsdale College's Economics 101: The Principles of Free Market Economics
A Self-Study Course On Political Islam
Sought to give us a true look at the beliefs of Islam, of the centrality of jihad, and of the Sharia law that it seeks to impose on all. Hardly a day goes by without news of some new event in the world, from Syria to Chattanooga, chronicling the march of Political Islam around the world. Hopefully, knowing more genuinely the threat that we face, we, both as individuals and as a congregation, can work to be a voice to awaken a culture that seems blind to that threat.
The Birth of Freedom: How Biblical Foundations Changed History
Showed the biblical roots of the concept of freedom and how it grows out of the Judeo-Christian worldview, debunking the notion that Christianity held back the development of Western civilization, and providing us a tool for countering this revision of history and better grounding our faith in the biblical vision of freedom.
Digital Kids: Direction & Defense for Parents
A presentation that helped to equip parents for protecting their kids online, explaining the purpose and risks associated with different apps used by kids today, how to use filtering and monitoring tools, and more.
Internet Safety Workshop
A presentation that focused on ways to protect our families from internet pornography.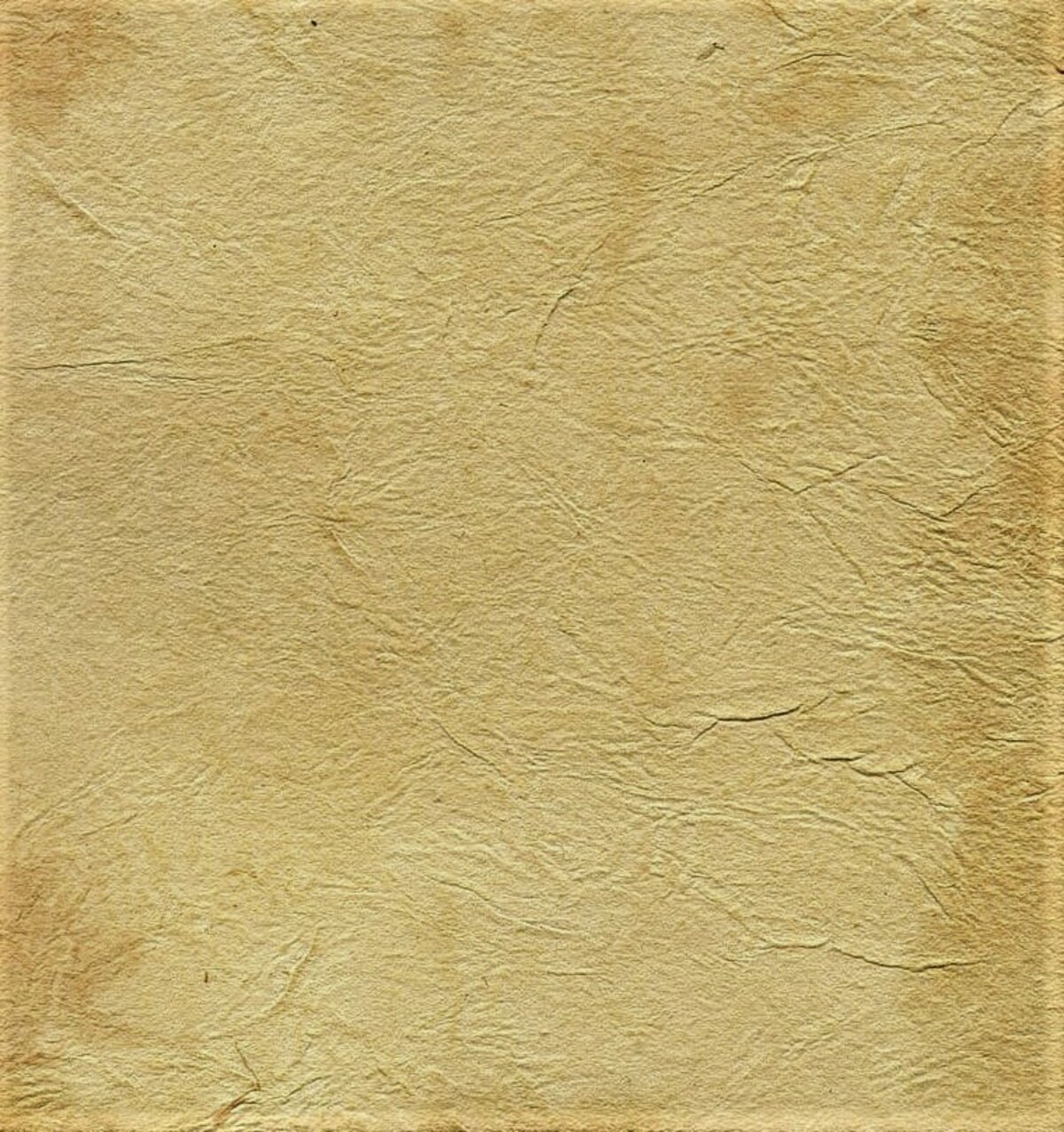 2) In the Area of Public Policy
Salt & Light
Through this ministry the CEC aims to keep our members informed on the issues of the day and direct them toward tangible ways they can affect change for the good. We have set aside the 2nd Sunday of each month as "Salt and Light Sunday." On this day the congregation is presented with two current public policy issues, given an opportunity to take some tangible action after the worship service (such as writing a note to an elected official or other authority), and invited to attend the Salt & Light Prayer and Action Meeting later that evening where they can learn more about those and other issues, and spend time in prayer about them.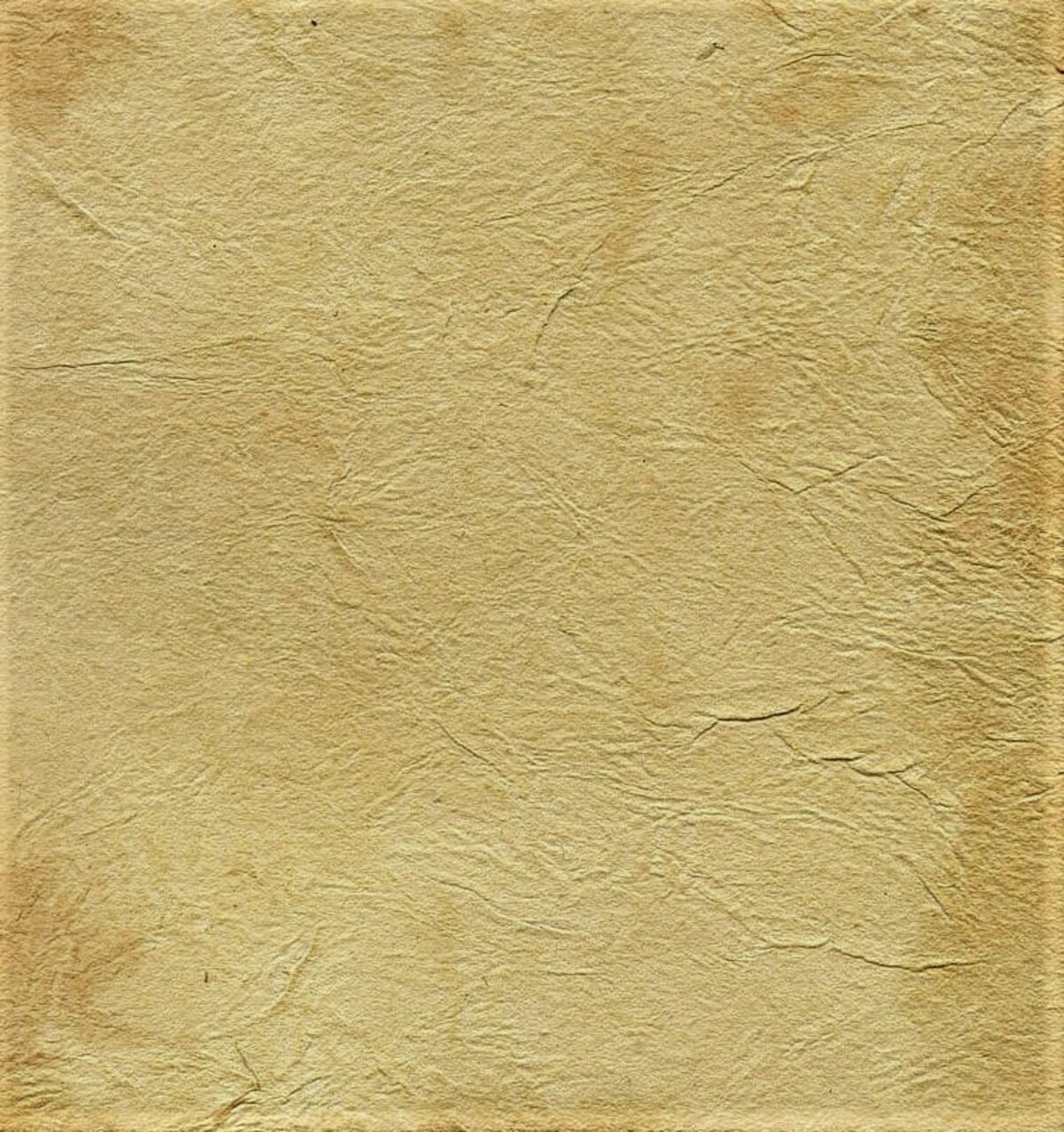 3) Active Support of Local Public Safety Personnel
National Night Out Against Crime
Since 2011, we have been a central player in this annual, locally-held community event. From helping with set up / clean up to cooking and serving dinner, from financial support to handing out small gifts to all of the public safety professionals there (along with a note conveying our deep and sincere thanks for the work they do), it has been a pleasure for our congregation to support and encourage those who put their lives on the line every day to keep us safe and well.
R.A.D. Self-Defense Courses for Women
Offered by the local Berrien County Sheriff's Office, we have hosted these courses at our church. R.A.D. is a comprehensive, personal safety course for women focusing on awareness, prevention, risk reduction, and avoidance, offering realistic defense techniques, and providing the knowledge and confidence to make an educated decision about resistance strategies.
Personal and Home Crime Prevention
We have also hosted this presentation taught by local law enforcement officers.
We pray that all of these efforts would be used by God to glorify him and bless our fellow citizens.