Evangelism & Discipleship

Evangelism & Discipleship
Evangelism and Discipleship are crucial to the makeup of Christianity.
Jesus calls us to share the good news and lead others along the path he teaches us in Scripture.
So we have some tools and ministries that can help you with practicing these disciplines!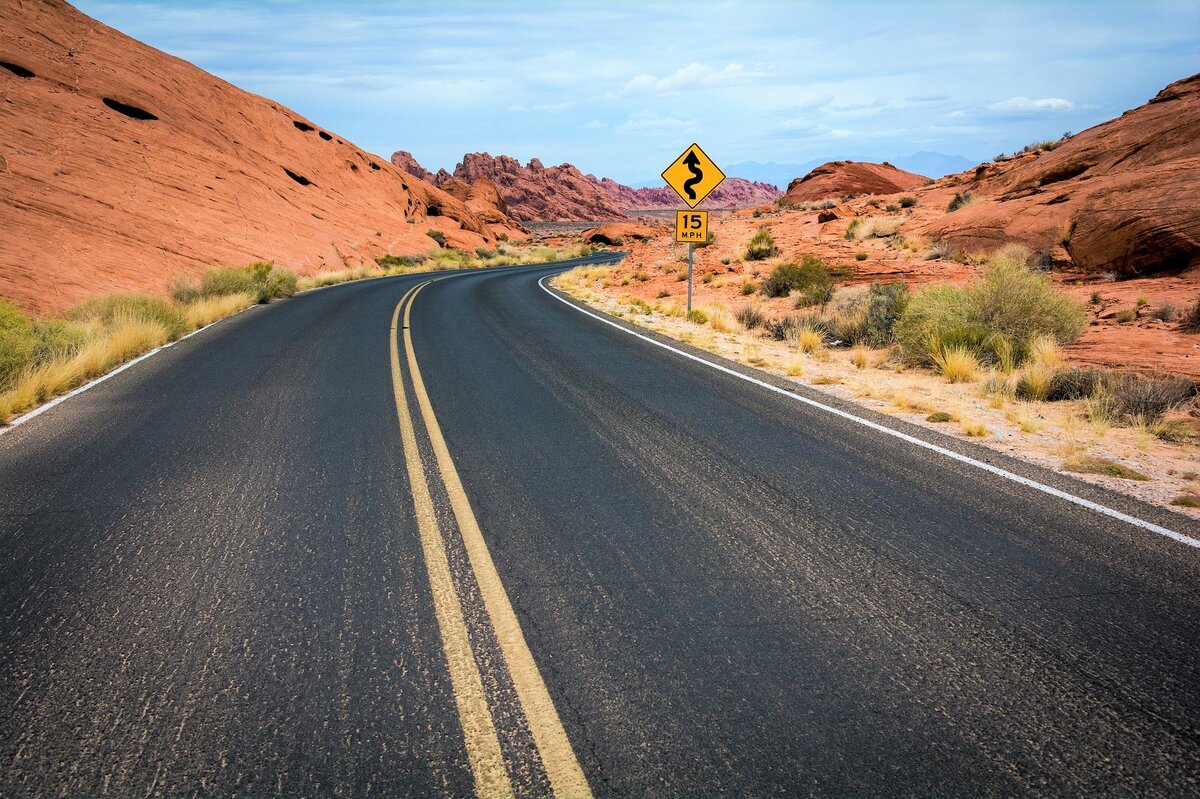 Evangelism Opportunities
CRCSJ Summer Rallies
Sometimes inviting people to church can be challenging, even when you feel God's Spirit nudging you. We're hoping to help by challenging you to invite someone who may be unchurched, lost or wandering to our CRCSJ Summer Rallies. This is a new event that we hope will quickly become a favorite tradition. We are calling on our church family to invite their friends, neighbors, coworkers, classmates and family to an evening of food, fun, fellowship and truth. The last Saturday of each summer month (June, July & Aug) from 6-9pm, we'll meet outside on the church lawn and parking lot to hear God's word and to enjoy one another's company with games, crafts & music. We hope to intentionally develop deeper relationships which will then make it easier to invite these guests to church and to share the Gospel with them. We'd love to have you join us!
Parables in the Park
Kids and their adults are encouraged join us in exploring the area parks while hearing a Bible story and sharing a small snack and prayer time together. This is another great opportunity to invite others and to build and develop stronger relationships with those who might be seeking to know more about Christ. See our Children's Ministries page for more information and a schedule.
Evangelism Resources
These are helpful with explaining the good news of Jesus, learning how to lead into conversations with people who don't know Christ, and praying for people in your life who don't know the Lord. And they may help you to grow in your own understanding of the gospel, too!
Evangelism Conversation Starter Questions.pdf
What to Pray for Non-Christians.pdf
TURN Acrostic.pdf - How to turn a conversation into a gospel one
Discipleship Opportunities
These are just some of the avenues available at our church for pursuing growth in the faith.
1Family
Our Sunday evening ministry which focuses on growing in the faith for all ages: adult, men's, and women's Bible study groups, youth groups, and children's lessons. Visit our 1Family Page for current details.
Maginify the Lord Menu
A "menu" created to serve our continual walk of faith, it has Scriptures associated with various sins of commission (things we shouldn't be doing but are) and sins of omission (things we should be doing but are not). Magnify the Lord Menu.pdf
Sermons Page
Here you'll find audios of sermons and Sunday School classes available for download. We also have CDs of past sermons and sermon series in the church library. Visit our Sermons Page.
Sunday School
Getting plugged in to a class is also helpful in strengthening your faith walk. We typically offer two classes for adults, classes for ages 3 1/2 - 12th grade, and an Early Adult class. Visit our Education Page for details.