Marriage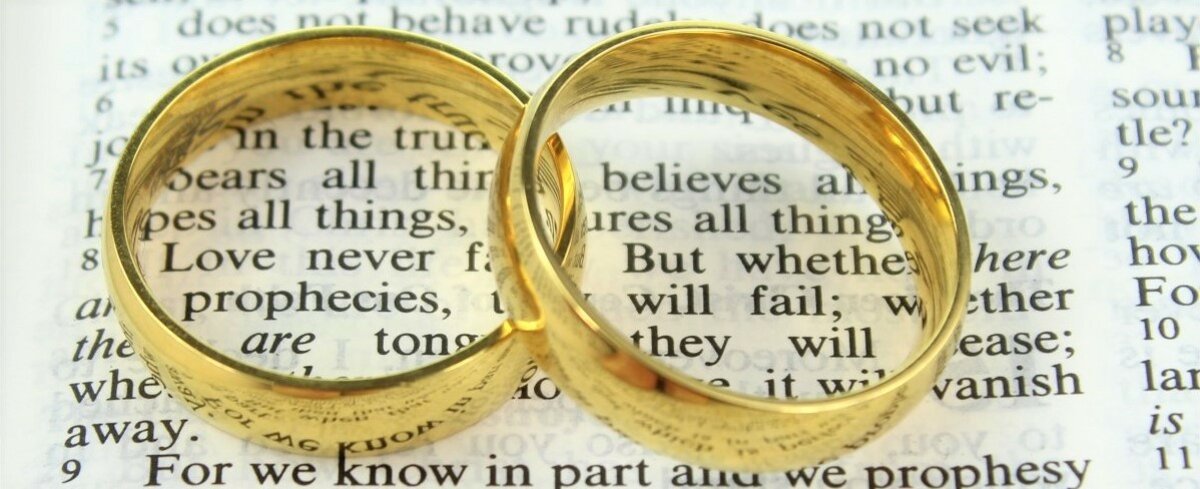 Marriage
"Let marriage be held in honor among all..." - Hebrews 13:4
We will honor God and his design for a marriage covenant between one man and one woman as described in his Word by educating, encouraging, inspiring, and challenging both those in our church family and those in the greater Twin Cities communities. Through all the stages of a marriage relationship, some joyous and some difficult, God's grace and truth will be a reflection of all we do.
We view solid marriages as foundational not only to families, but also to our communities and our nation as a whole.
Our Marriage Ministry Includes the Following: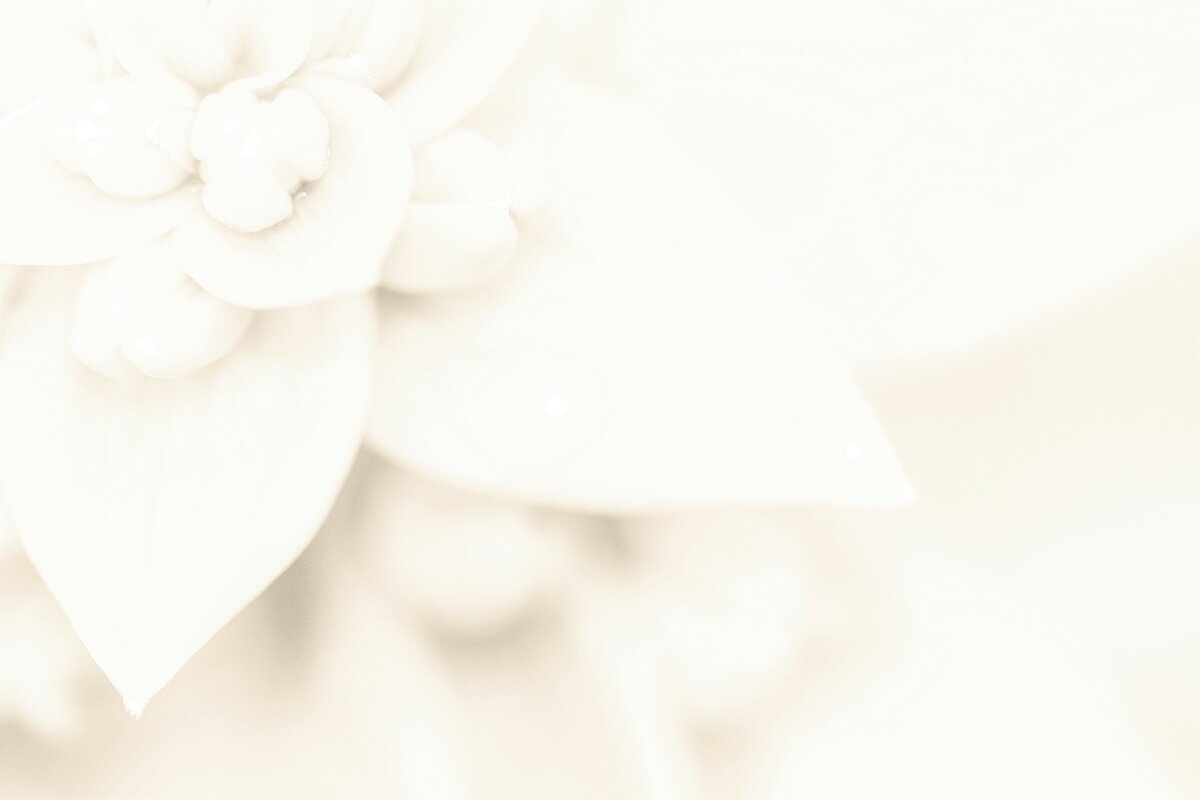 ~ Sermons ~
To help us understand, honor, and faithfully follow God's design for marriage for his glory and the good of families and communities.
*Scroll Down to Access Marriage Sermons
~ Education Classes ~
Such as Sacred Marriage by Gary Thomas; Love & Respect by Emerson Eggerichs
~ Couples Get-Togethers ~
Married, engaged, & dating couples having fun & encouraging one another.
~ Marriage Mentoring ~
Marriage ministry leaders Mike & Kim Klunder will match you with a trained mentor couple who will come alongside you to help you prepare for marriage if engaged, maximize your marriage, and/or repair your marriage.


~ Annual Retreat -
A weekend away to invest in our marriages through teaching, prayer, couple one-on-one time, & more.
Have questions about our marriage ministry?