Men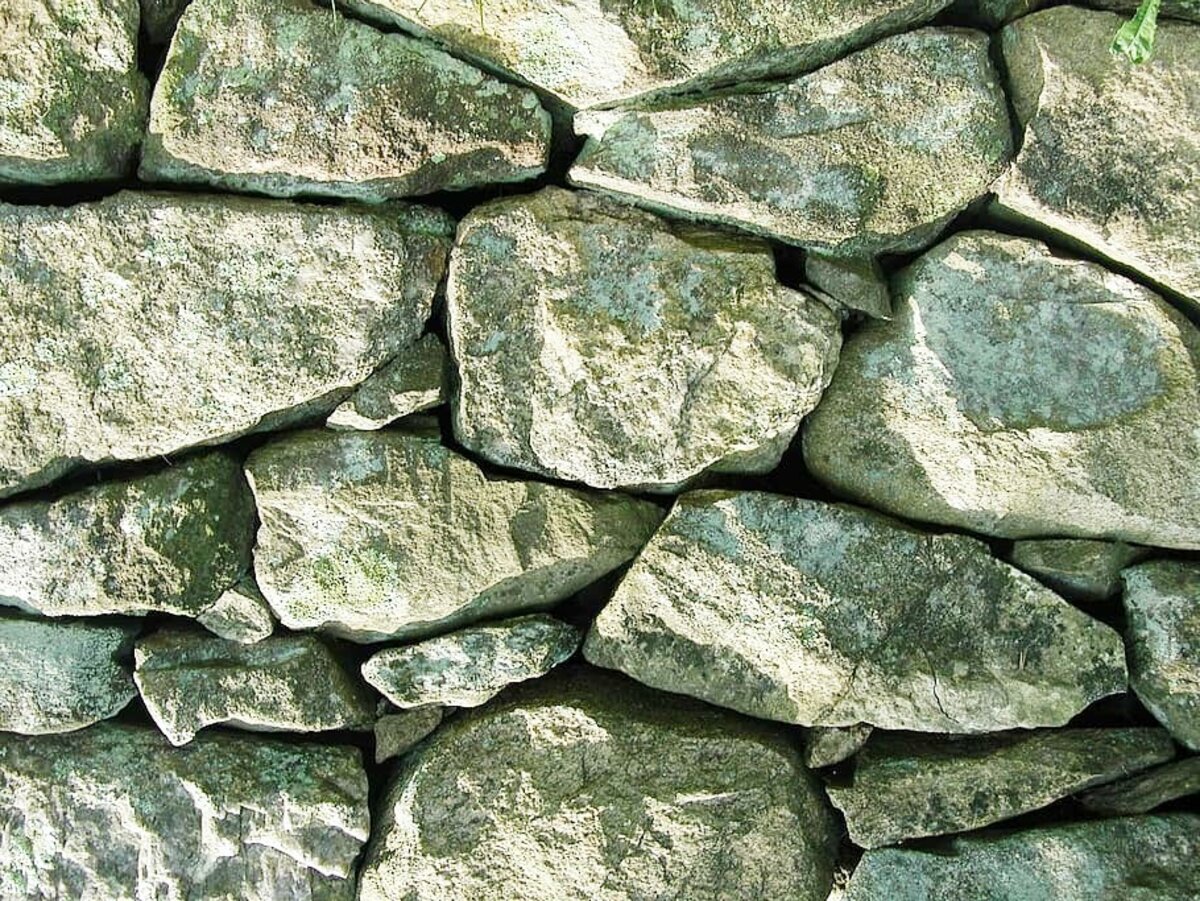 Bible Study, Prayer, and Discipleship...
...are at the center of our Men's Ministry. For the 2021-22 year, men are coming together around God's Word using our weekly Family Worship Guide (found on Sunday Bulletin Page). This guide uses a series of questions that help us meditate on the passage of Scripture that will be the focus of the sermon the following Sunday. Each meeting also includes fellowship and prayer.
The men meet as part of our 1Family nights at which there are meaningful ministries for all ages (Sundays, 5:30 – 7:30 PM, September through April). Men, you are welcome to join us and bring your whole family!
The men also travel as a group to men's conferences in nearby cities – specifically in the spring, they have attended the Iron Sharpens Iron Conference in either Michigan or Indiana. They have also taken part in work projects such as a Sheds of Hope build day and a fire pit area for our own congregation.
Contact the church office if you have any questions - office@crcsj.org.