Missionaries We Support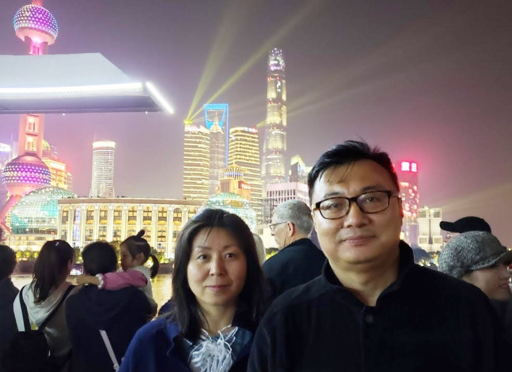 Jerry An
Director of Back to God Ministries Chinese.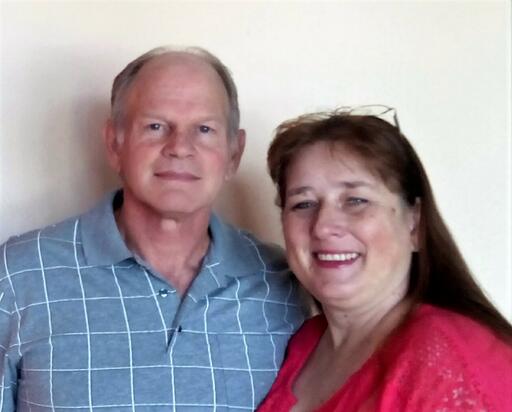 Tom and Nancy Rach
Serving in Mexico by hosting Bible studies and support groups for men and women.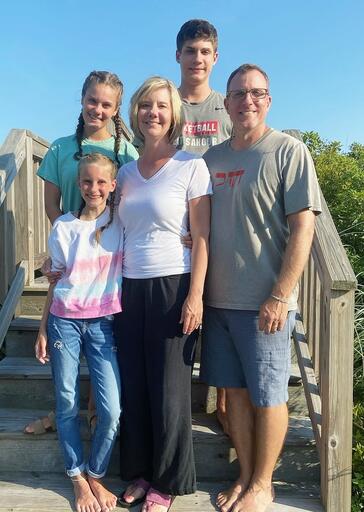 The Farwell Family - John, Janie, Tate, Kenzie, and Sadie
Serving with Athletes In Action in ministry to Israel.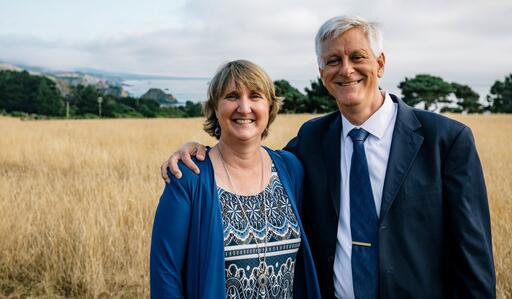 Steve and Sandra Brauning
Serving with Resonate Global Mission in the Dominican Republic.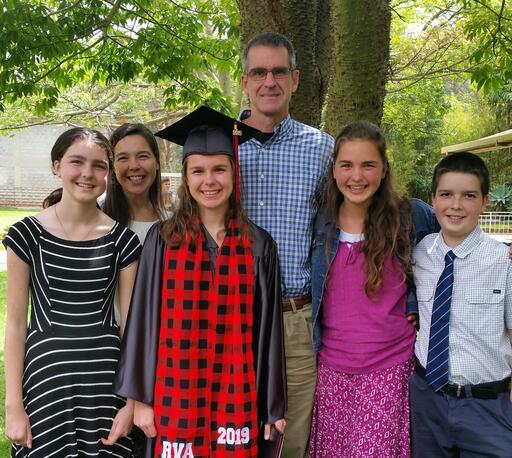 The Wimbush Family - Mitchell, Tara, Kira, Lianne, Ella, and Benjamin
Serving in Africa in Bible translation and other capacities since 2008.